2016
Creative, crafty kid turned fashion designer turned communications agency co-founder, wife and mother, Claire Conza eventually broke down under the pressure of life and striving for success in a direction that she had lost connection with.
Being forced to stop allowed her to really think about what she was doing with her life and WHY.
Claire spent 18 months searching for her purpose, listening to the little voice, connecting ideas, figuring out how she could use her skills, talents and experience to do something good, something that mattered to her and improved the lives of other people. 
Library Groups
This journey lead her to dream up a movement called Make Give Live which is establishing strong roots as a sustainable Social Enterprise.
Make Give Live started in 2016 with a session up in the Whangaparaoa library with a few passionate knitters. As word got around more makers joined and they seemed to really enjoy the sessions, connection and making.
A group was soon up and running at local cafe in Birkenhead, and has since been instrumental in the growth of Make Give Live to having 10 groups and over 100 makers.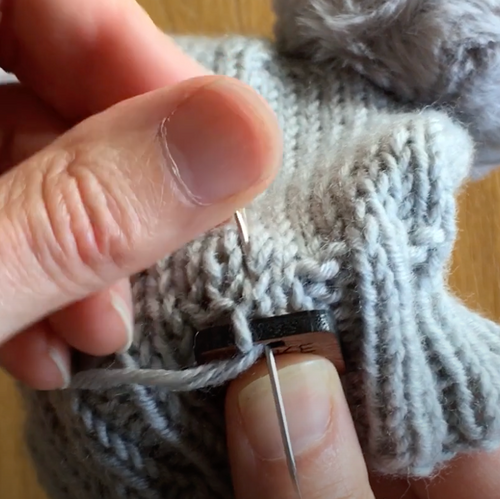 Global Footprint
Sales have steadily increased through markets in the early days, online sales and retail stores.
As awareness grows, helped by some supportive media publications sharing our story, over 200 keen makers have signed up on the website to be part of groups around NZ.
There is much work to be done to create groups for these interested people, and grow at a steady pace. We appreciate the help of everyone helping us to achieve our goal of Make Give Live groups in most towns across NZ and beyond.
Support our makers
Every item you purchase from our store, will supply our makers with the wool we need to handcraft a beanie for children in need. Shop now.